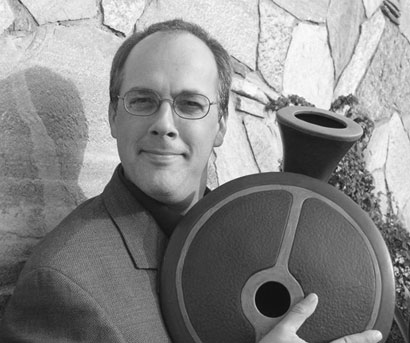 DREW NEUMANN (Composer) has written music for 84 episodes of the hit Nickelodeon series "The Wild Thornberrys" and 52 episodes of the series "Aaahh!!! Real Monsters" for the award-winning animation studio Klasky Csupo. He also scored episodes of "The Grim Adventures Of Billy & Mandy" and "Evil Con Carne" for Cartoon Network.

Neumann composed the music and designed and recorded the voices and sound effects for episodes of "Aeon Flux" shorts from the cutting-edge animation series "Liquid Television" on MTV and went on to score 10 half-hour episodes of "Aeon Flux" when it was picked up as a series.

Neumann's credits also include sound design and composition for numerous bumpers, trailers, icons, closes and promos for feature films and television. His work with Disney Feature Animation is highlighted by sound effects and sound effects design for "Beauty and the Beast," "Rollercoaster Rabbit" and "Off His Rockers." He has composed music for Disney Television Animation, E! Entertainment Television's "Talk Soup," and for leading advertising agencies including Daily and Associates (California Lottery and Honda) and Wieden and Kennedy (Sega).

In addition, he has contributed sound design and music composition for a variety of synthesizers, sound libraries, and software and computer products.

Neumann has an enormous collection of exotic, acoustic and electronic instruments which have found their way into his soundtracks over the years -- from Koto to Djembe, Chapman Stick to Moog, native flutes to digeridu, Neumann has blended the world of sounds into his music.